Wagrain and surrounding area
The town of Wagrain is nestled in between marvelous mountains and alp pasturelands of the Salzburger Sportsworld Amade, 850 metres above sea level.
Wagrain is nestled between the the marvellous mountains and alp pastures of the Salzburger Sportworld Amade, 850 metres above sea level. This is a place of relaxation, revitalisation and experience. In midst of pure nature, hiking trails, sightseeing opportunities and spectacles of nature, cultural delicacies and action filled enjoyment it is easy to take some time out to let your senses wander. Besides traditions and exceptional customs, guests can also expect an outstanding tourist menu of the latest fashion. You will be amazed!
Current events and offers:
http://www.wagrain-kleinarl.at
Wagrain in winter
The village of Wagrain is beautifully presented in Winter. This is the starting point of many fantastic panorama and snow tours. Part of the Ski Amade World are 5 Top Ski Regions, 270 modern funicular and cable car railways and 860 well groomed kilometers of ski slopes.
The "region of the winners" offers outstanding ski slopes, modern funicular and cable car railways, as well as a variety of sport related amenities. Regardless if you are a beginner, an advanced skier or winter athlete, planning for a family holiday, a day trip or a short break with friends…. – Wagrain and its surrounding areas can certainly cater to your needs!

From the slopes to the Apres Ski, to the comfortable Water World or even straight to the restaurants to enjoy Austria's outstanding cuisine? The winter in Wagrain is presenting itself in its best facets!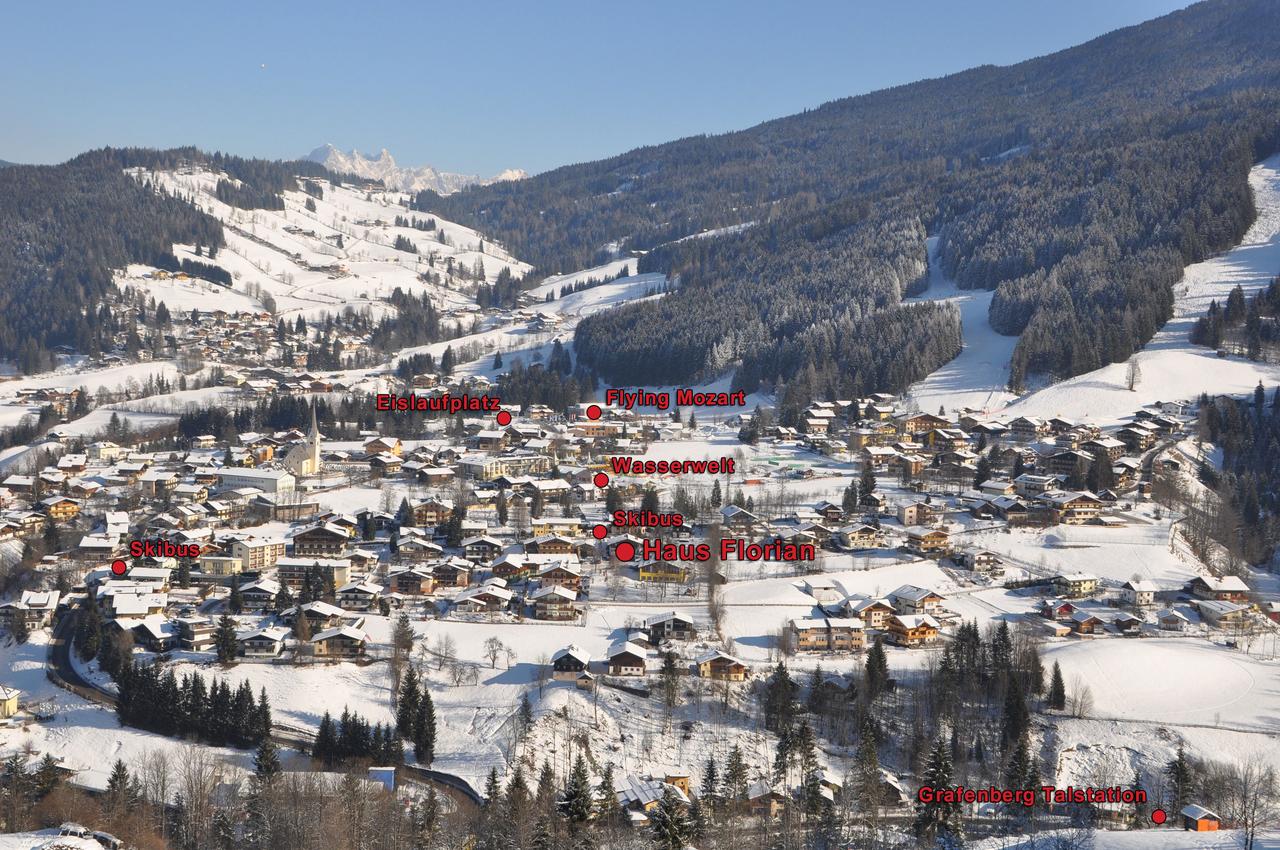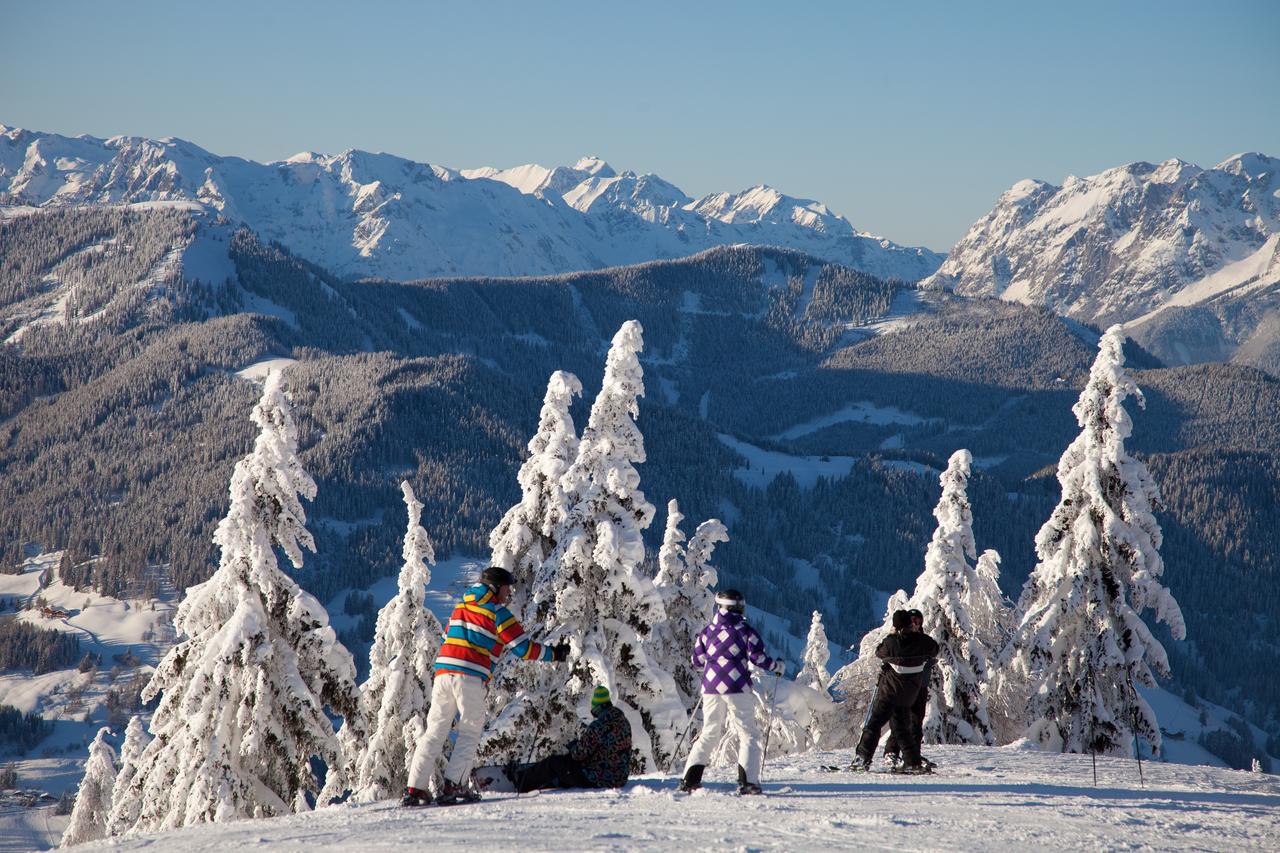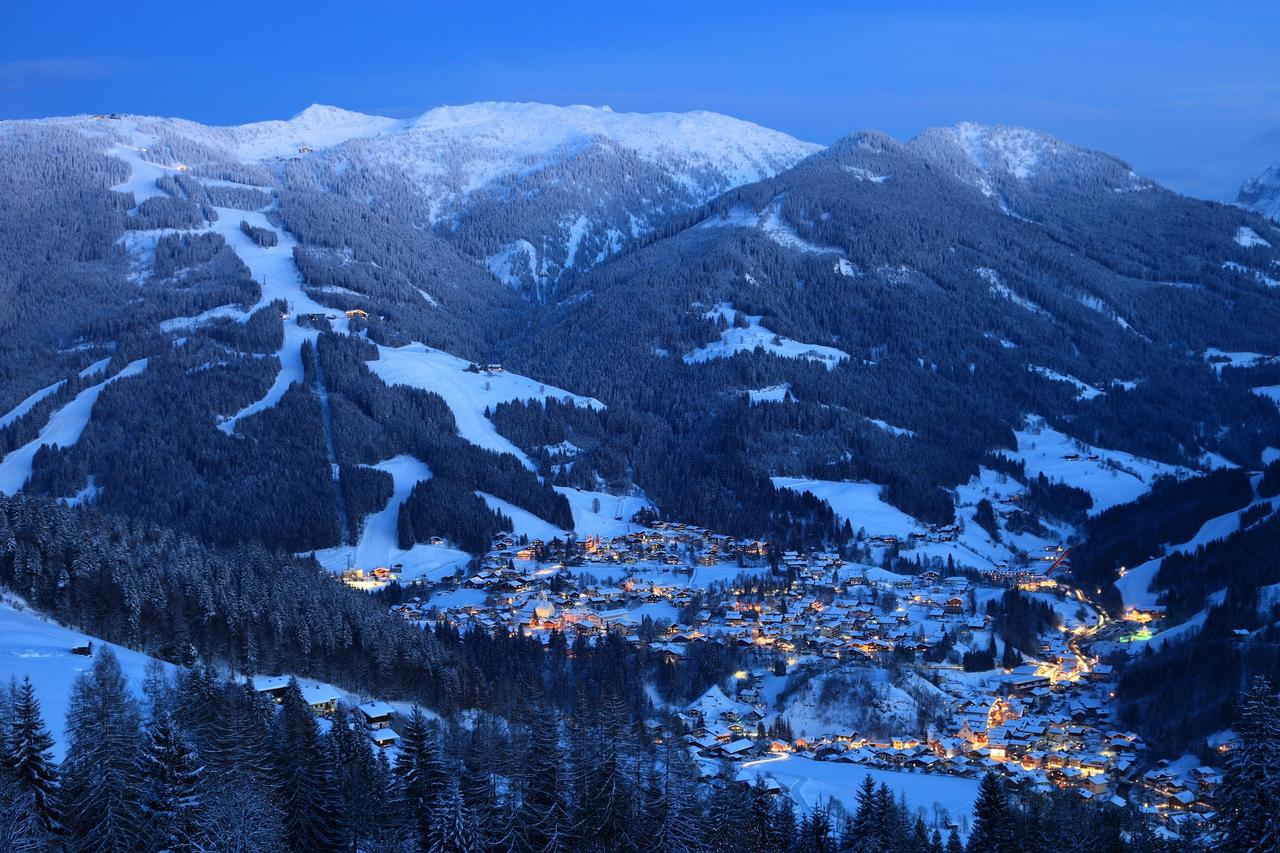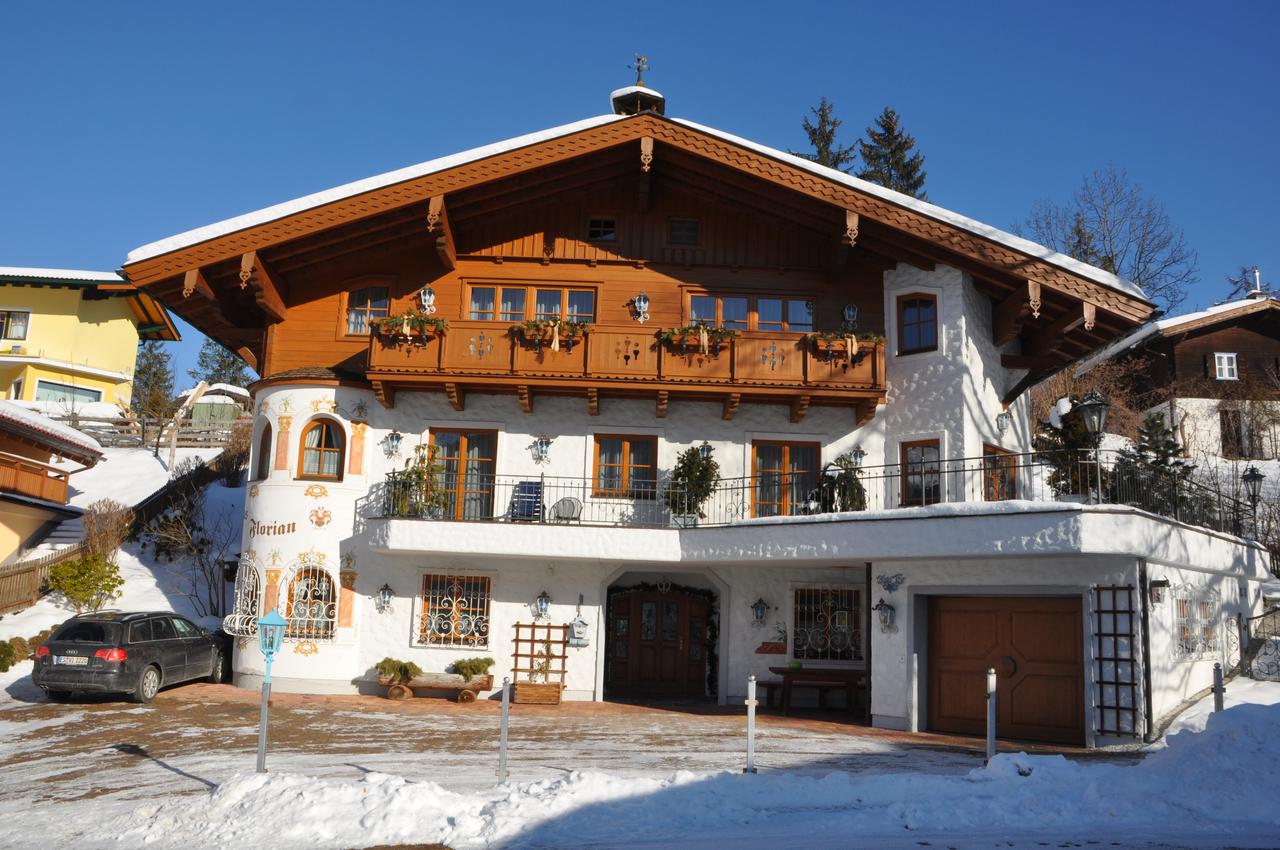 Wagrain in summer
As if the wintery alp and mountain world wouldn't already be spectacular enough, during summer the village of Wagrain entices guests and hikers to take part in special culture and taste delight tours and hikes. Additionally, the crystal clear mountain lakes, exciting mountain bike tours and a dense menu of cultural experiences will create unforgettable, adventurous holidays.